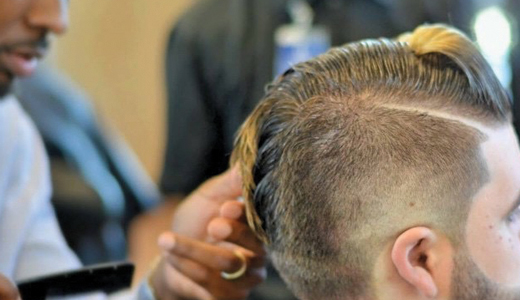 It is our mission to:
prepare students to pass the state licensing exam and to acquire a job in barbering
teach and engage students in fundamental business concepts and practices relevant to the beauty industry
engage students in community and industry building activities which foster both personal and professional development
Vision
To be a leading provider of Barber Education.
Objective
To deliver the necessary practical skills and knowledge of the profession for a career of leadership in the barbering industry
School Support Services
State board exam preparations Job placement assistance Academic advising
Community Engagement:
Engaging our students in being an active participant in building and protecting our communities for the greater good of mankind.
Facilities & Equipment
No Grease Barber School is comprised of approximately 4200 square feet. Our campus houses administrative offices, classroom facilities, clinical areas, lounge, and rest rooms. Our campus is located near Downtown Charlotte in a shopping district within the city.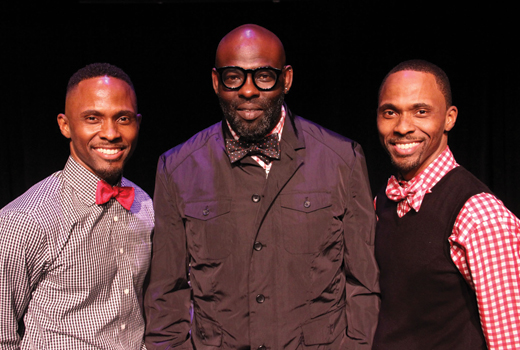 Accountability:
We are accountable to fulfill our roles and responsibilities to the best of our abilities. We are accountable to the students whom we serve. We are accountable to the community in which we operate; we are accountable to the governing bodies that sanction us and ultimately we have an obligation to promote the development and advancement of the barbering industry.