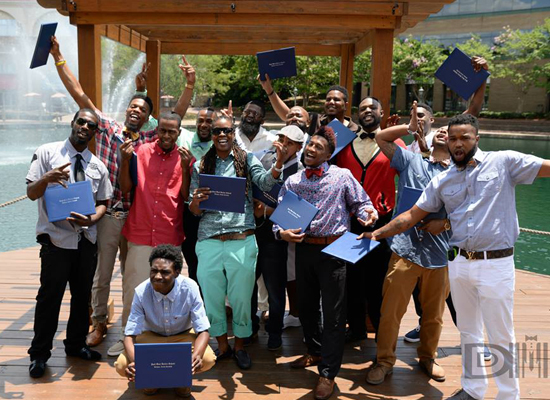 Admission Process
No Grease Barber School reviews applications and admits students on a monthly basis. General Information, Pre-Enrollment Information and School Catalog are made available onsite. The following process must be followed by students seeking admission:
Complete a No Grease School Application.
Return a completed application packet to No Grease Barber School. Application packets are accepted on a continuous basis and are due 2 weeks prior to start date.
A completed application packet includes the following:
Completed No Grease Barber School Application
Copy of a valid photo I.D. (driver's license or state issued identification)
Copy of high school diploma, GED or its equivalent.
A copy of your criminal background report is required from the Federal Bureau of Investigation. If you have sexual offenses please contact the NCBOBE directly.
Note: There is a fee to obtain your fingerprint cards and FBI background report and it takes approximately six weeks to process from the time in which it is mailed off.
After completion of the above items prospective student will be contacted for an Enrollment Appointment.